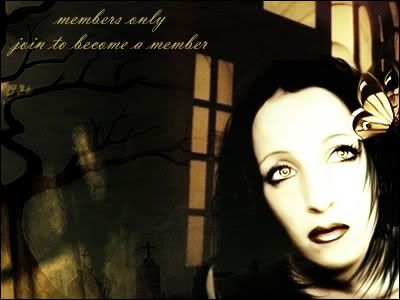 </p>

hello and welcome to my icon community...i,
dinkylorenzo, am the only poster here but if you want to see and share my icons, please click here to join...
PLEASE do not comment here and ask to be added!...this is a community NOT a journal, you dont get added, you join to become a member so please dont ask
BUT, before you join, please read the rules on my info page and be sure that you can follow them
here are the 3 major rules:
1. comment and tell me which icons youre taking
2. keyword credit to
iconxbrothel or
dinkylorenzo for each icon you take...[if you dont know how to credit, check my info page, theres a paragraph that explains how]
3. dont direct link!
thanks for joining!